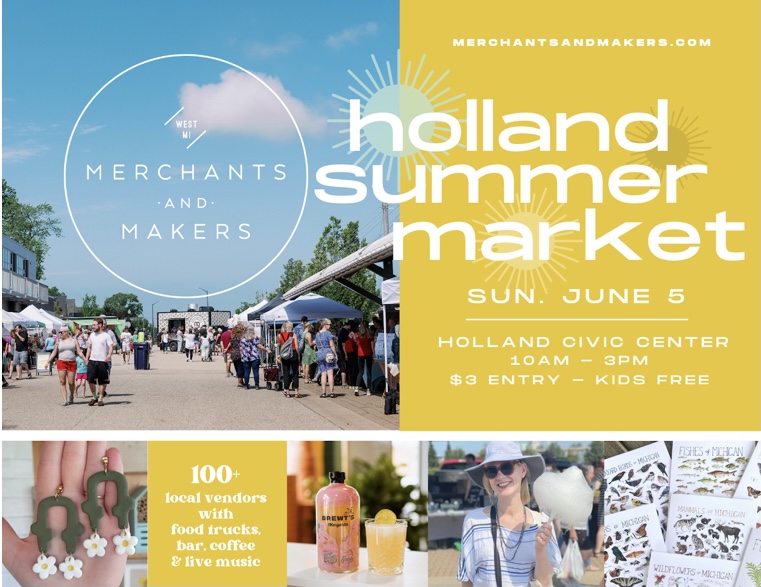 June 5, 2022 - Holland
Merchants and Makers is hosting an event at the Holland Civic Center on Sunday, June 5, 2022 from 10am-3pm. This event features over 100 local vendors & live music. This event is outdoors will vendors both under the pavillion and along the streets. Let's kick off summer in the beautiful city of Holland!
150 W 8th Street Holland, MI 49423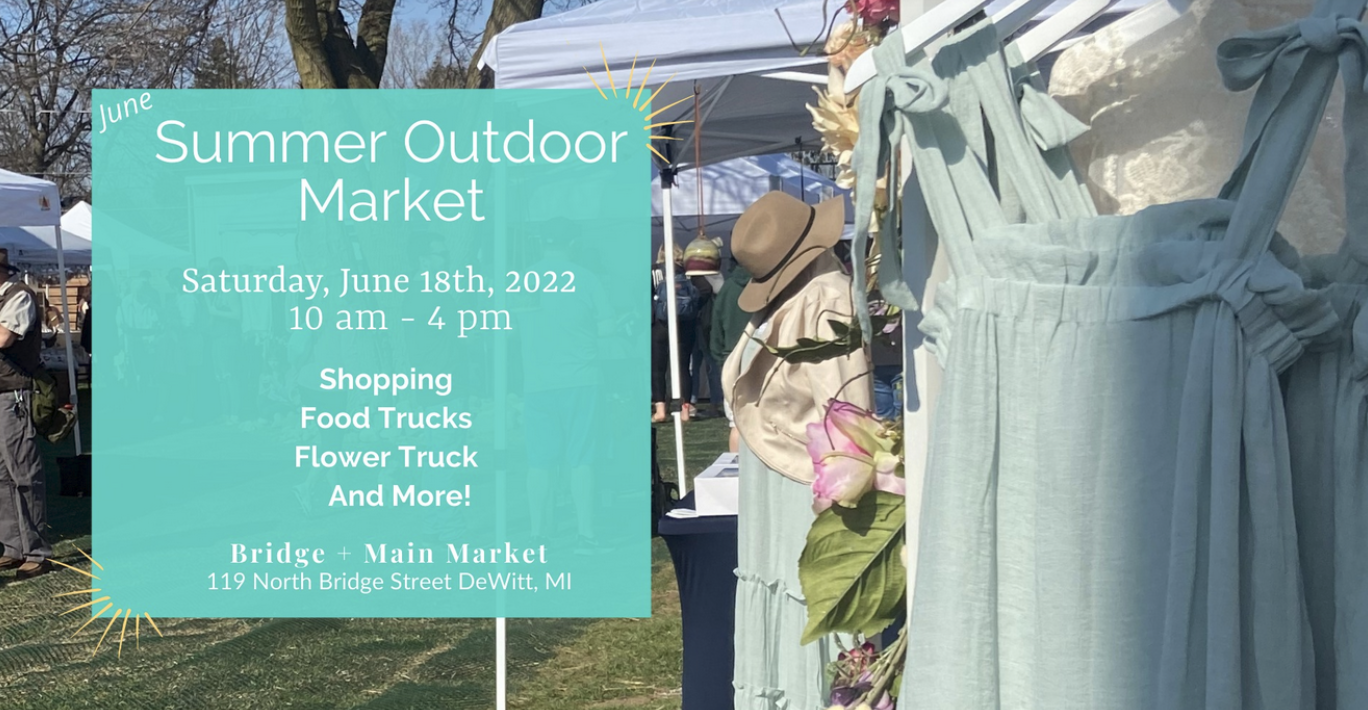 June 18, 2022 - DeWitt
Bridge + Main Market is hosting an event at their store on Saturday, June 18, 2022 from 10am-4pm. This market will be held outdoors. Come shop our latest summer pieces and see all the other wonderful vendors joining us! It's going to be so much fun & we can't wait to hangout with you!
119 North Bridge Street DeWitt, MI 48820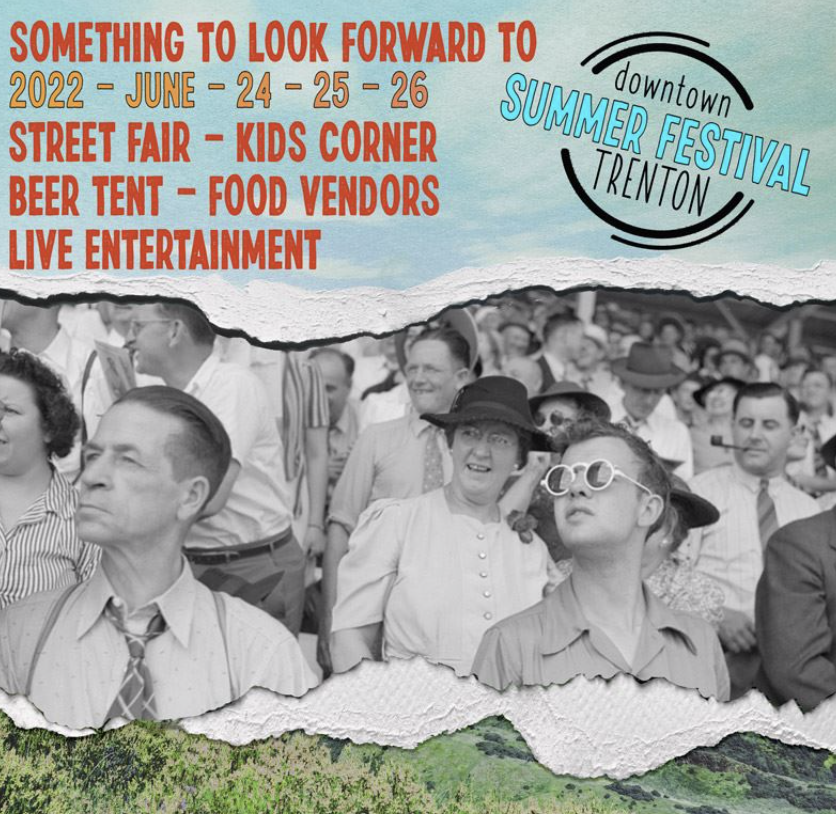 June 24, 2022 - Trenton
The City of Trenton is hosting an event June 24, 25 and 26, 2022 from 10-8PM (Fri/Sat) and 10-6PM (Sun). Blooming Rose will be popped up in a cottage near Round House BBQ on Friday, June 24, 2022 from 10-8PM (not other days). Take your shopping experience to the next level with us! This cottage will be our own "mini" store for the day. We can't wait to bring you all the summer styles your closet NEEDS!
Downtown Trenton - 2800 3rd Street Trenton, MI
BLOOMING ROSE POP UP SHOP GALLERY